They say that great inventions are often born from a passion for creating something beautiful, or a need - a gap in the market for something useful.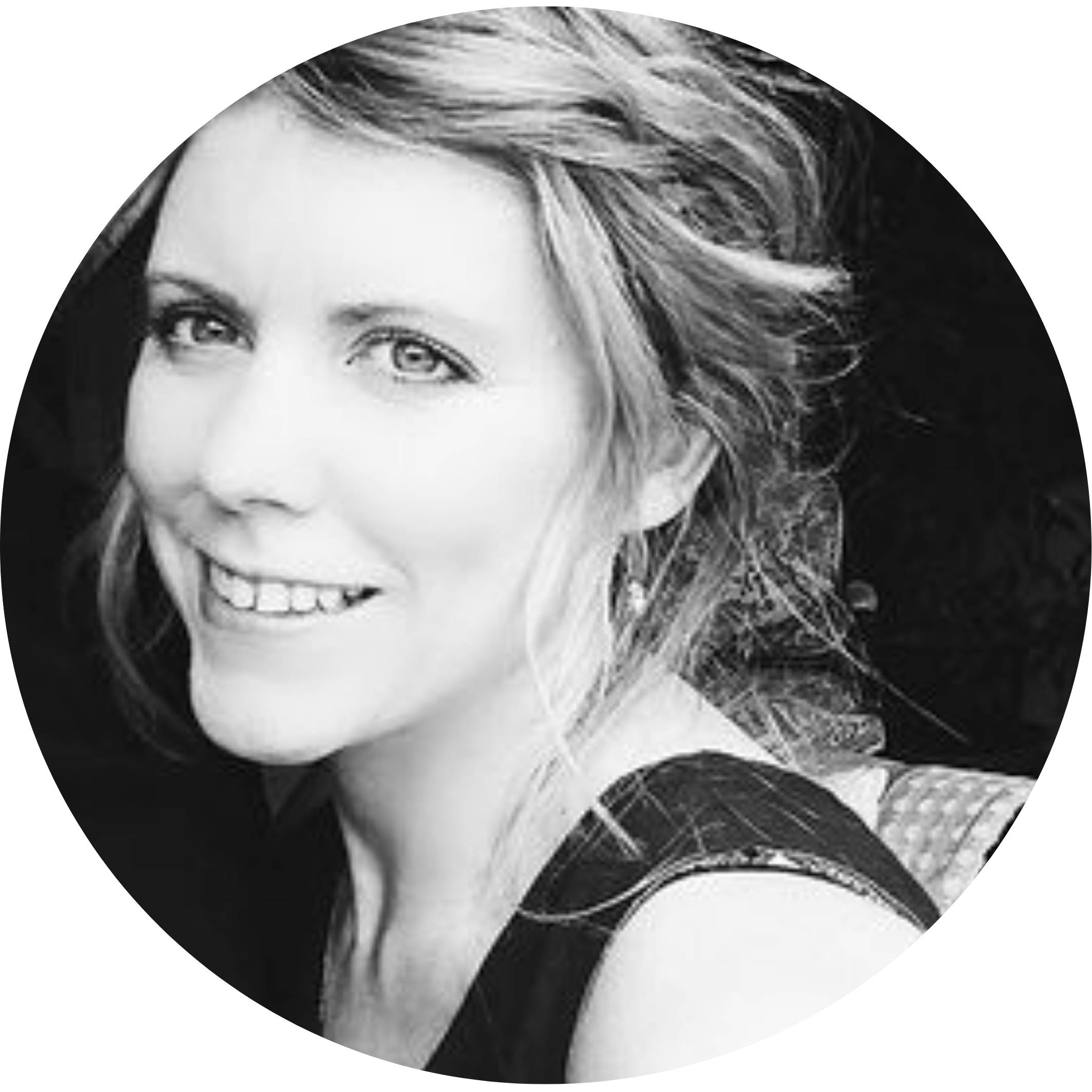 As a professional photographer of 15 years, Lyndsey James has worked with many boutique brands as a commercial photographer and gathered, foraged and painted many beautiful backdrops to use in her client's photo shoots.
It was during her teaching years of sharing her photography & styling skills with creative business owners that Lyndsey discovered her students lacked beautiful backdrops to help set the scene for lifestyle work including food and product photography.
This is when she decided to create replicas of her own huge collection of gathered textures and painted designs and in 2016 the Photo Boards® backdrops collection was born.
The Photo Boards® brand grew fast with a tribe of customers around the world enjoying not the just the benefit of an easy to use, solid yet lightweight background, but one that is a true to scale 1:1 replica of a beautiful, unique texture.
From well-known household brands including Nestle, Teapigs and Percol, to luxury labels including Links of London, Pantherella and many more (and not forgetting the thousands of independent business owners of which there are too many to mention!), Photo Boards® are now the go-to brand for high quality backdrops among professionals and enthusiasts alike.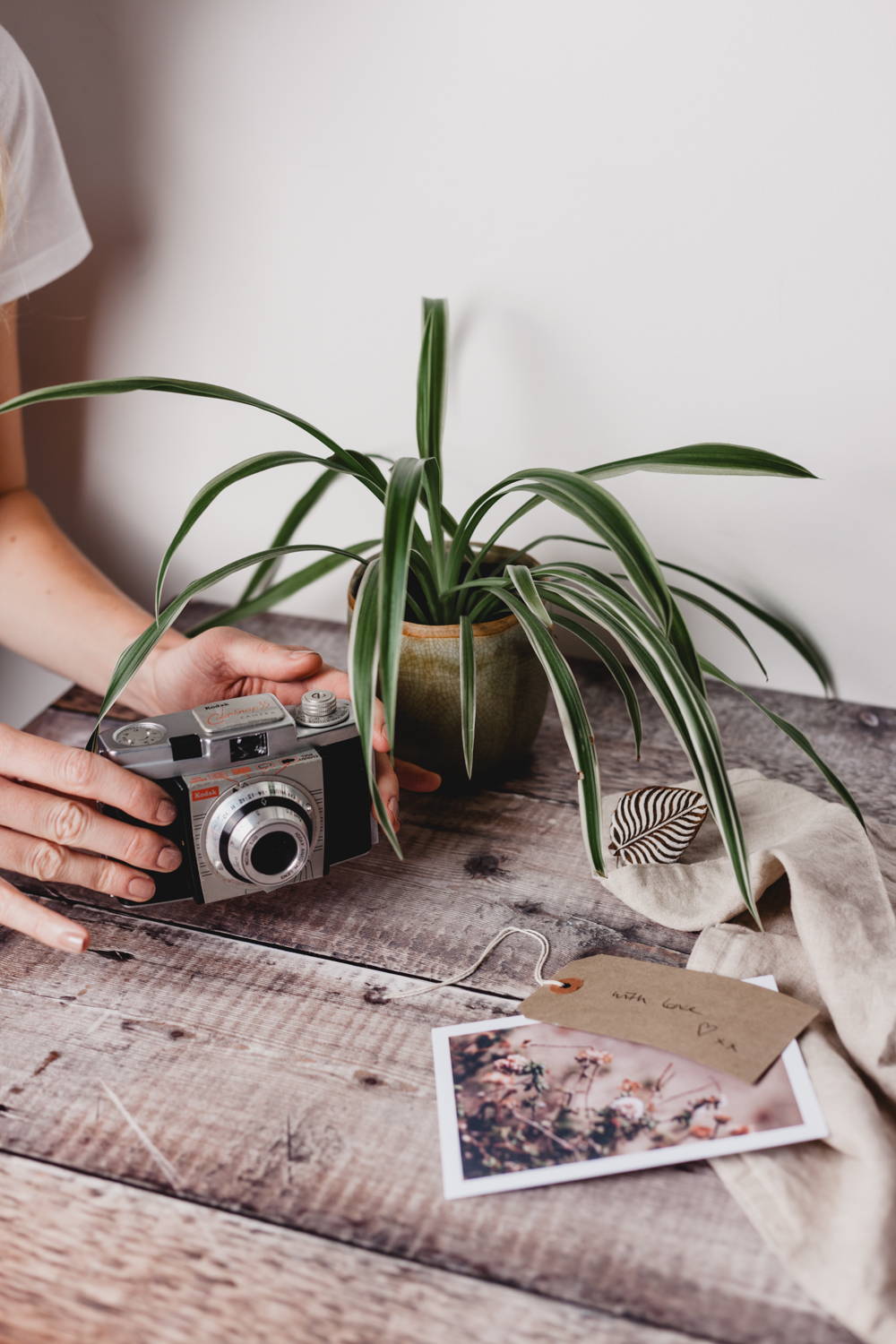 We are committed not only to bringing you the most beautiful backdrop designs, but also to inspiring you through our own styled images and the many beautiful photos from our community of Photographers & Stylists!