The ultimate combination of style & functionality, Photo Boards® have quickly become the go-to tabletop photo backdrops for amateur and professional photographers alike. Give your photos a creative, professional edge and up your styling game by growing your very own collection of beautiful, on-trend backdrop designs.
Bring your small lifestyle scenes to life using stylish new backgrounds that look just like real floors, walls and tables, without having to spend weeks sourcing the real thing. Photo Boards® neatly stack on your studio shelf and are ready to use in an instant, simply lay flat or prop up behind your subjects and shoot!
Conveniently portable, you can easily follow the light with Photo Boards®, making them the perfect backdrops for location photographers and home-based creatives.
40 x 40 cm = 3 mm depth
60 x 60 cm = 3 mm depth
The printed design is an actual size reproduction of a textured surface. The lines and blemishes from the original are included in the printed design for a super real look, any imperfections from the original add to the authentic styling of your photographs. See the close-up photos for more detail.
Screen colours vary and the actual design may appear different in colour to your screen. Try viewing on several different devices. If you are unsure, contact us with any questions, we are happy to help!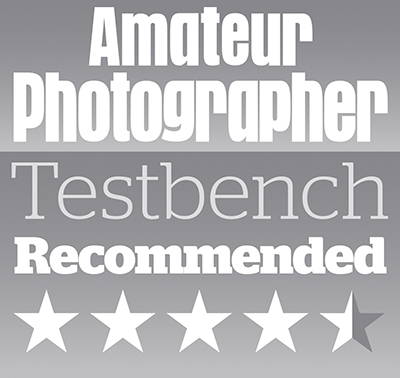 AMATEUR PHOTOGRAPHER MAGAZINE:
4.5/5 STARS
"Photo Boards capture the texture of the original surface, which translates to a highly effective and realistic backdrop when lit evenly by natural light.They save you the time and hassle of sourcing the perfect still-life surface." JUNE 2018

When we launch new Photo Boards® designs, we offer a Pre-Order period for customers to order the new designs before they go on general sale.
By ordering a Photo Board on pre-order, you can receive the Photo Board at the earliest opportunity as soon as they are printed and boxed. New designs always sell out, so by pre-ordering your favourites from the new collection you won't have to wait for the design to come back into stock.

Payment is made at the time of ordering and the product detail will include the estimated dispatch date for your order.