At PHOTO BOARDS® we're making the world of close-up product and food photography beautiful & simple, one background at a time.
Created from the backdrop collection of Photographer & Stylist Lyndsey James, Photo Boards are thin plastic boards that give a textured effect background to your subjects. They simply sit behind your subjects to transport them to a beautiful new setting and are loved by creative brands large and small.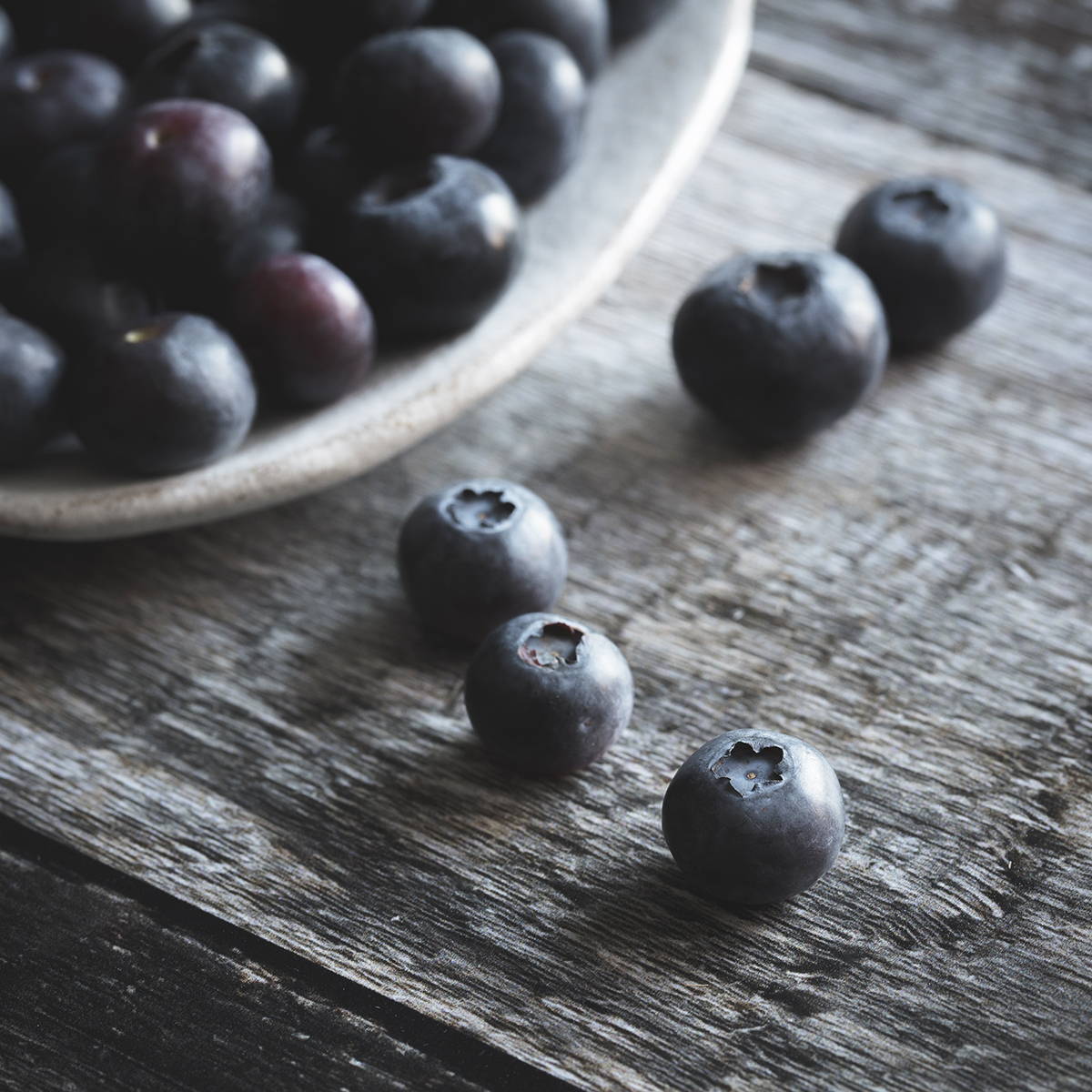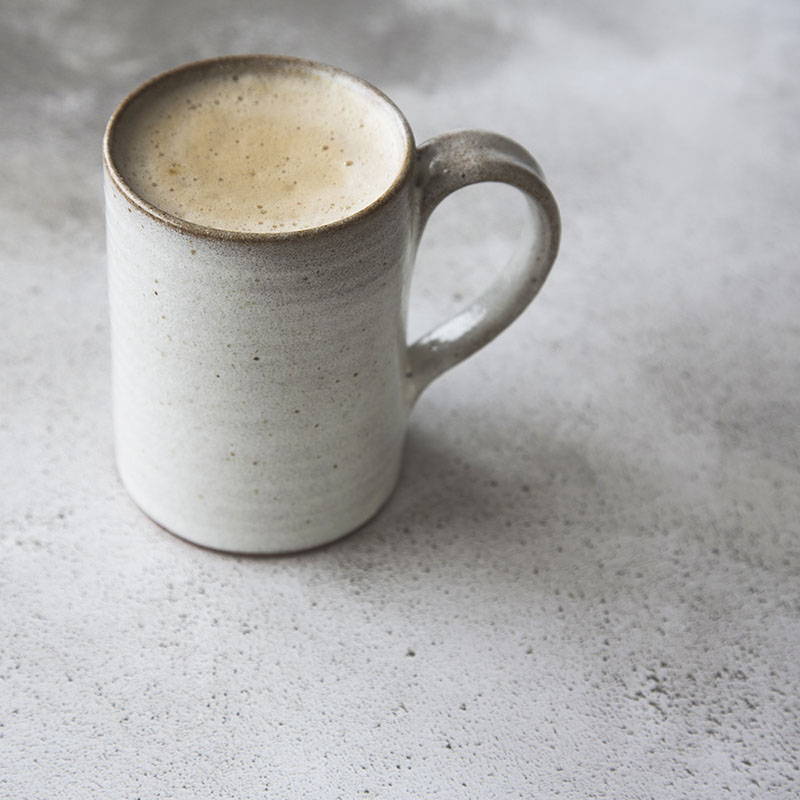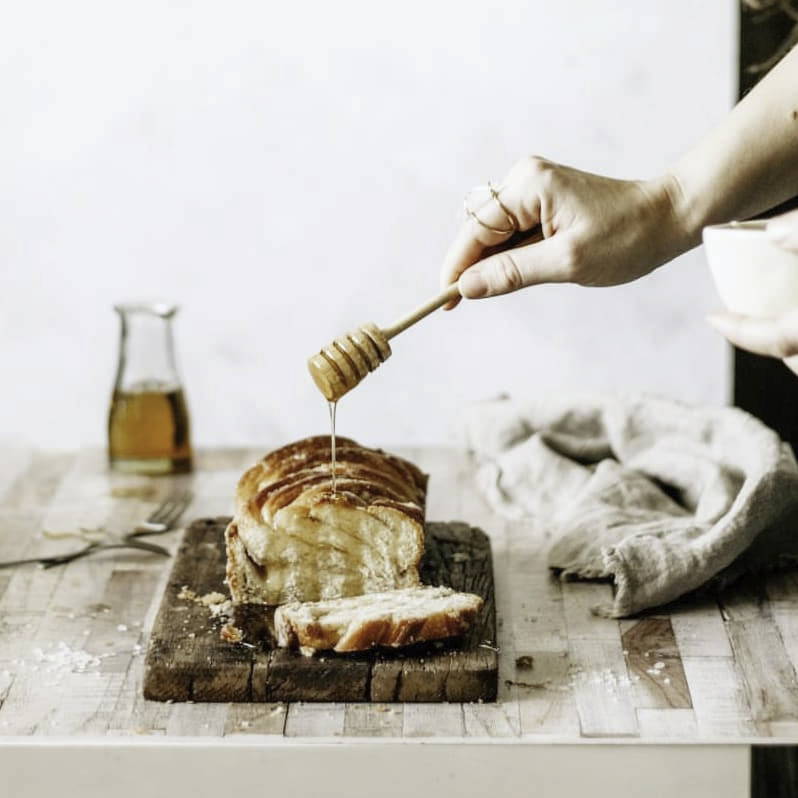 "Photo Boards capture the texture of the original surface, which translates to a highly effective and realistic backdrop when lit evenly by natural light.They save you the time and hassle of sourcing the perfect still-life surface."


AMATEUR PHOTOGRAPHER MAGAZINE
TEST BENCH JUNE 2018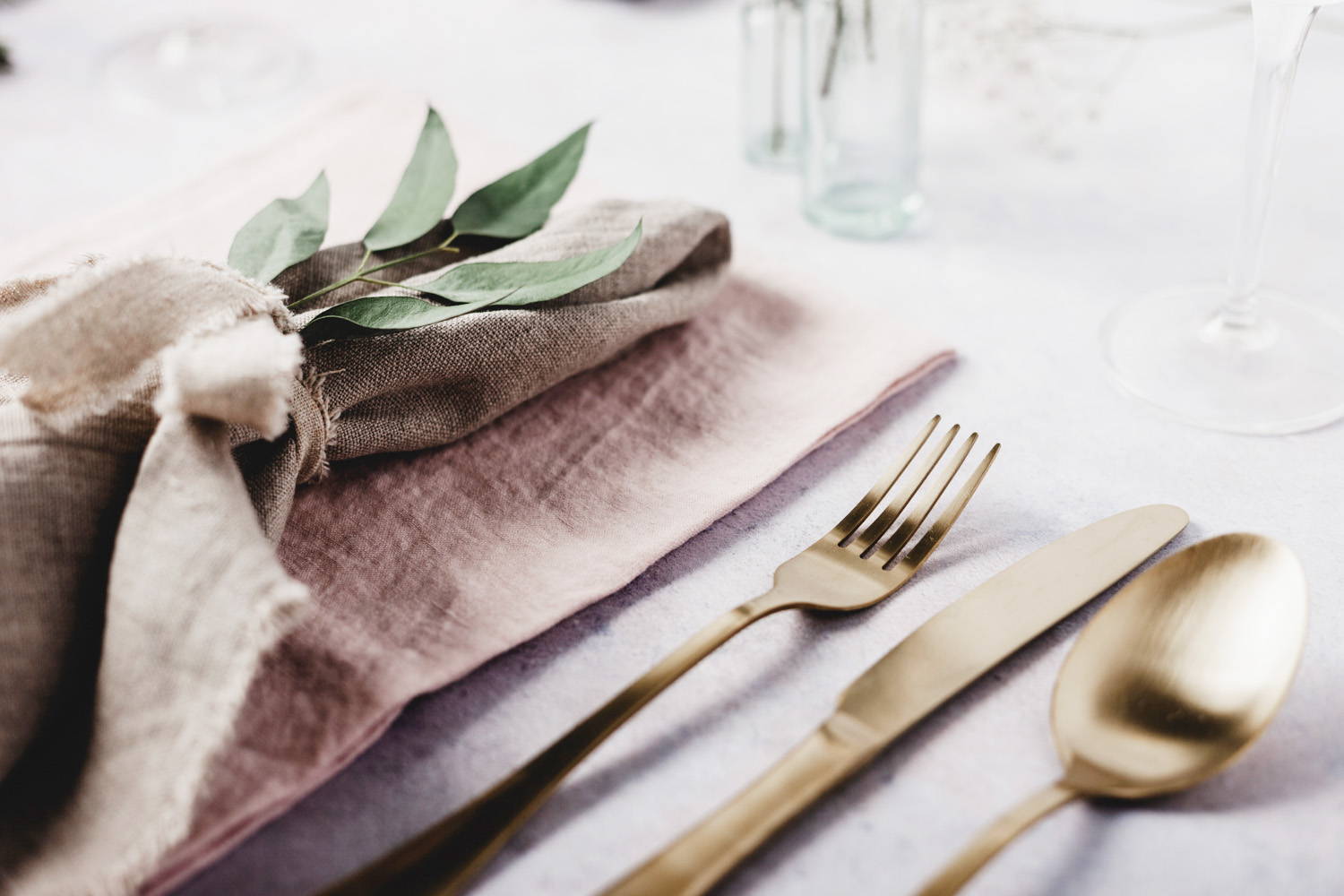 OVER 50,000 PHOTO BOARDS SOLD!
"Literal lifesaver! For years I've used bits of wallpaper and self-printed bits of paper for my product photography. I am so thrilled to finally have something solid and substantial that looks so good and realistic. The quality is amazing and postage is super fast."

"I love the flexibility of Photo Boards. The fact that I can have them neatly stacked behind my desk ready to use, balance them on the window sill to take advantage of natural daylight or even carry them to Photography Club workshops to share without any fuss is great."

"Photo Boards have given my product shots such a professional and creative edge, I couldn't live without my collection! They are my go to backgrounds whenever I need to shoot new stationery. There is such a great array of textures, you can get such varied images."

"The quality of Photo Boards is fantastic and they are so realistic. There is a background to suit everyone, but I think I need all of them just in case! They enhance products and add a touch of class to the styling. A fabulous idea."

"My experience with Photo Boards and their team has been extraordinary! They have the best delivery turnaround, and all the boards come in perfect condition. I have a growing collection that I adore! I would highly recommend shopping with Photo Boards, and do not hesitate to reach out to them since their customer service is the best! Thank you for creating these beautiful boards for creatives to use!"

"If you told me a few months ago that I would become obsessed with Photo Boards I would have laughed. But then I was pointed in the direction of Photo Boards and haven't looked back. My photos have improved ten fold and that's thanks to these boards. I now have three in my collection and I'm on the hunt for more!"

"I love Photo Boards! As a small business owner, using Photo Boards has completely revamped my product photos. They immediately look more professional and stylish. The portability is invaluable as it allows me to chase the light around my house!"

"I had seen Photo Boards featured on various Instagram feeds and I was instantly drawn to how realistic they looked. After trying all sorts of backdrops, I decided to try some of these. They arrived fast and do not disappoint! Every one I bought looks amazing in photographs and I look forward to adding more to my collection."