'I was completely blown away with how well these boards photograph. They are great for both my customers who want great backgrounds for their products, and for my students who want to grow their kit.'
'Photo Boards are a total game changer for bloggers like me. They have taken my photos to the next level, making them look professional and stylish.'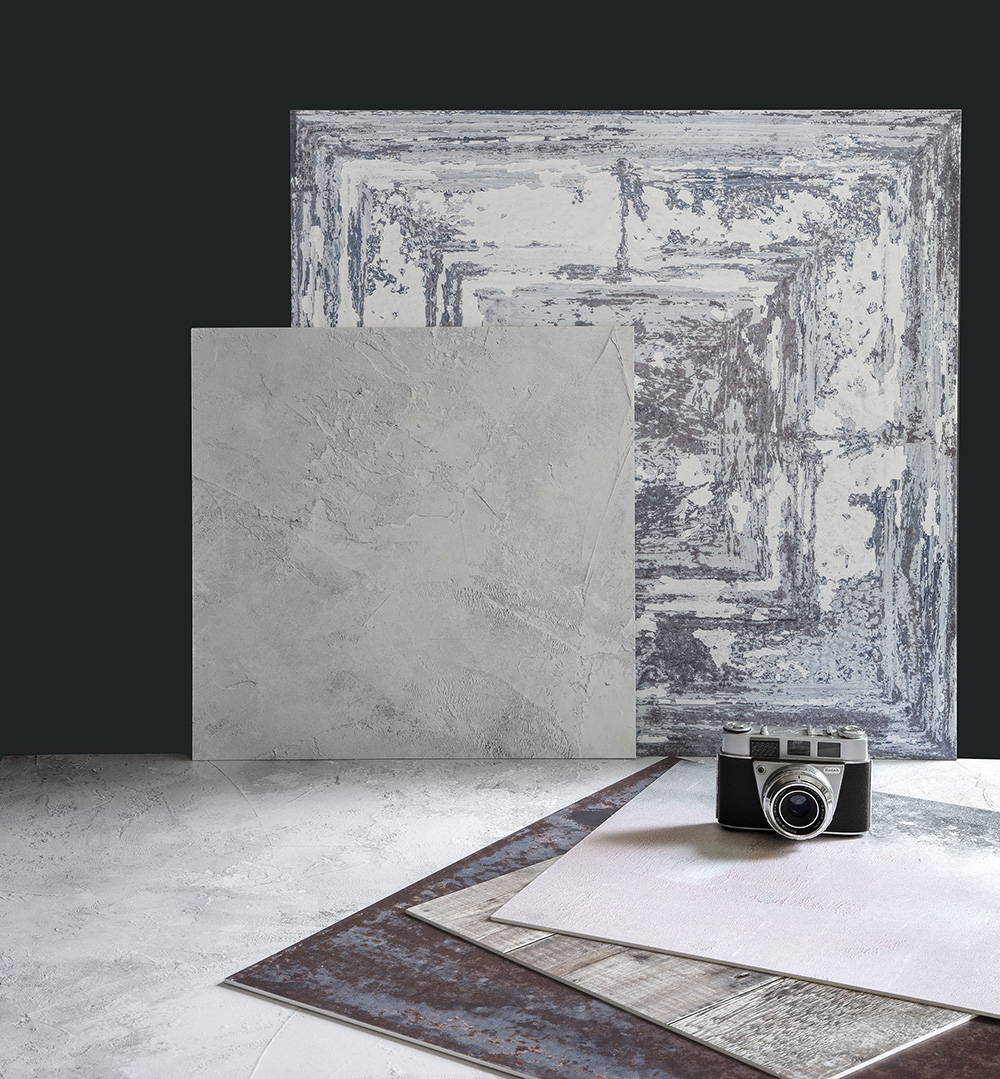 Photo Boards® Tabletop Backgrounds
Instantly transform small scenes with Photo Boards®, True 1:1 scale replica backgrounds of original Wood, Stone, Metal & Fabric textures.

The innovative design & print processes used in the creation of Photo Boards® ensures they look just like real textures in your photos thanks to the added shadows and highlights in the printed design.
Photo Boards® are designed for photographing small items. Subjects have physical contact with the photo background, so true 1:1 scale and realistic shadow depth in the background is essential for creating realistic scenes.
40cm Photo Boards® are perfect for jewellery, books and flowers, while the 60cm designs make room for table settings of delicious food and photographing slightly larger gift/home items. Portable, lightweight and wipe clean, Photo Boards® have become the essential tool for professional product and food photographers worldwide.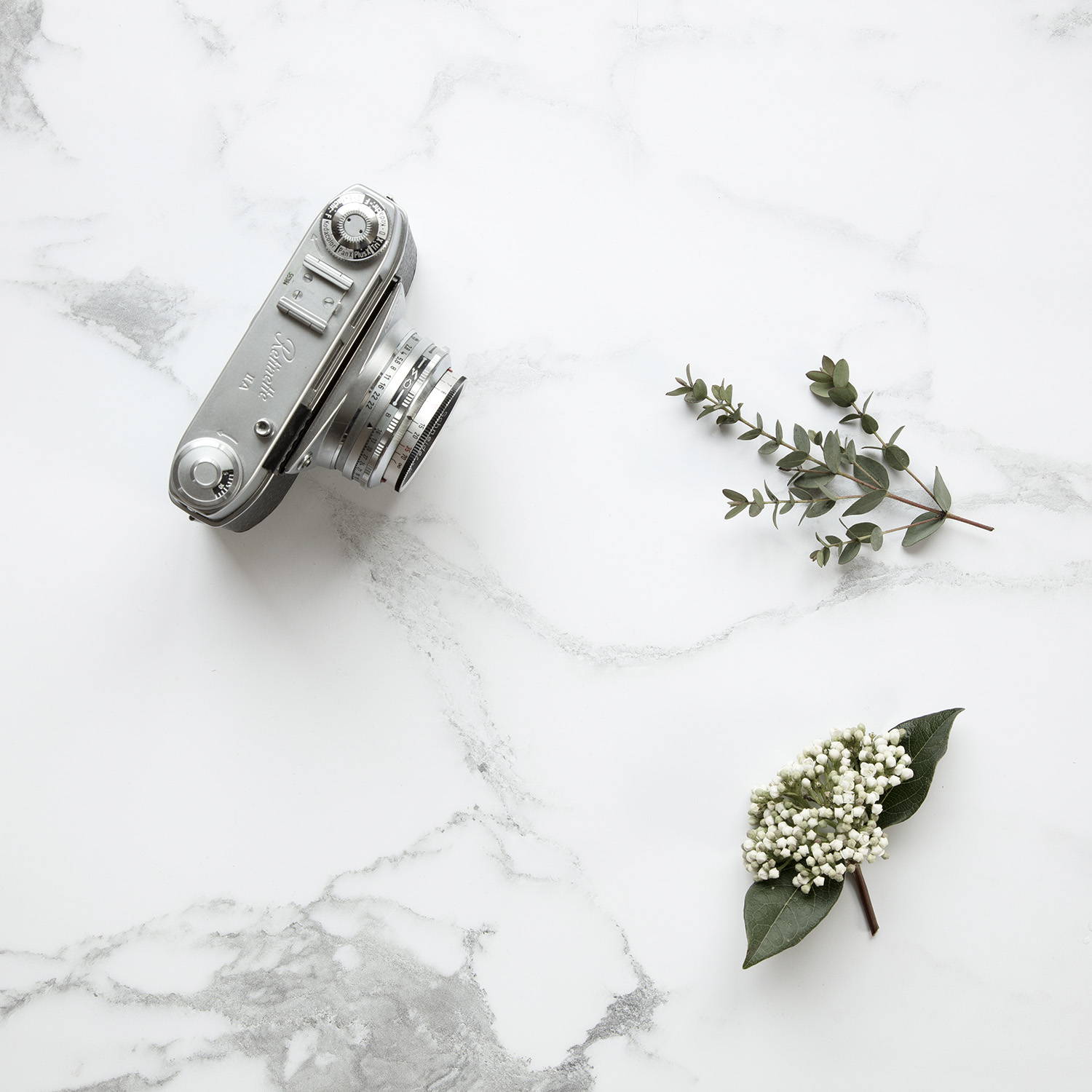 'Discovering & creating original, beautiful textured surfaces for my clients was the most treasured and enjoyable element of my career as a commercial Photographer & Stylist.
Weathered textures with layers of multi tonal paint are ideal for photographing jewellery & homewares, discovering a perfectly rusted piece of metal for food photography is like finding gold. I soon learned where to find such treasures and mastered the techniques for creating my own.
Complementing tones and textures with those in your subject is the joy of styling a scene. These details bring your scene to life, transporting your subject to a dream lifestyle setting that you had only previously imagined. All that remains is to paint the scene with light and capture in your own unique way.
I'm thrilled to be sharing Photo Boards® replicas of my treasured backdrops collection with so many fellow photographers & stylists around the world and creating/sourcing exciting new textures for upcoming lifestyle trends.'
Lyndsey James
Founder of Photo Boards®